"ULTIMATE TAILGATE PARTY"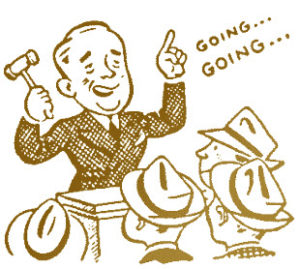 Buy your ticket! — Booster Auction March 2, 2019
Our 2019 LL Athletic Booster's Auction, "Ultimate Tailgate Party," is scheduled.  Booster's goal is to raise funds for the entire athletic program at Las Lomas to ensure that each and every student athlete has a rewarding high school athletic experience.  
Very tasty Mexican food provided

Silent Auction with local services and products and hosted parties

Live Auction with vacation getaways and more

Auction raffle games

Mingle with your friends, coaches and community

Beverage wristbands for sale that make the bar easy and unlimited
Buy your ticket on the webstore. Donate here. Sign up to help at the event, easy shifts!
Here is more info about the Las Lomas Booster's Club:
Your Membership Drives Our Success
Boosters can only help our student athletes if you support our fundraising.  When you become a member, you support our cause and get free admission to regular home season football and basketball games. For more info see our Membership page.
About Las Lomas Athletics Boosters Club
Boosters objective: raise funds for all sports teams at Las Lomas to ensure that each and every student athlete has a rewarding high school athletic experience. Your membership dollars go to fund these activities. To become a Boosters Member, click here! For more info see our About page.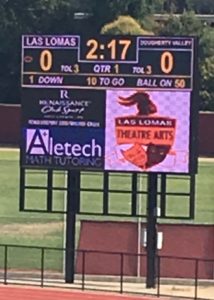 Stadium Scoreboard – Advertising Opportunity
We're ready to provide advertising for for the upcoming year. Multiple pricing options are available – for 2 choices of ad sizing and display durations.  See our Scoreboard page for more info.
Check out the wonderful local businesses who have already agreed to advertise with us! Be sure to thank them for supporting our athletes and consider doing business with them!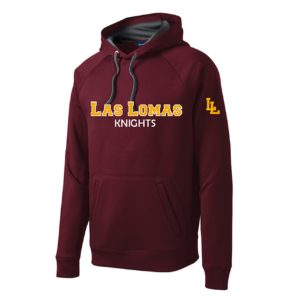 New Spirit Wear!! 
Buy Spirit Wear Now! Click here!    Buy your Las Lomas Boosters Spirit Wear online this year! The store will open and close throughout the year. Some items will be available for purchase at events/games during the year but buy online now to ensure styles/sizes.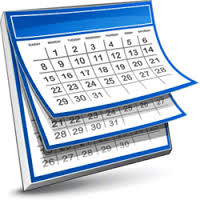 Boosters Board Meetings
The Boosters board meets the first Thursday of each month (September through June) during the school year at 7:00 p.m in Room 201, LLHS. All members and prospective members are welcome. For a list of the meeting dates, please see our About Boosters page.


Letterman jackets are Back!
LL Boosters has made a connection with a local company Jacketback Embroidery  who can make letterman jackets for our athletes.  See our  flyer for details. Also watch for the Jacketback booth at Knights Day on August 15th.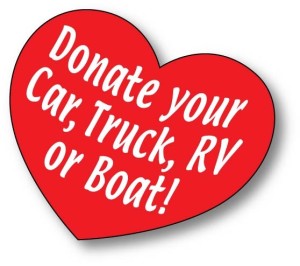 Donate your Car – our Sports Teams Benefit
LLHS Boosters has teamed up with Car Donation Services – when you donate a car, you get a tax deduction!
A great way to contribute! more…
Ask your employer to Match Your Gift
Did you know that when you donate to the Boosters, many employers will match your gift? This is great way to enhance our funding for our teams.
more…
Follow Us
Stay connected with LLHS Boosters on Facebook and Twitter
For questions on any of the above items, please contact our Boosters Board President at president@laslomasboosters.com.
Our mailing address and tax entity information:
Las Lomas Booster Club, Inc.
C/o Las Lomas High School
1460 South Main Street
Walnut Creek, CA 94596
Phone: (925) 280-3920
IRC 501(c)(3) Organization / Federal Tax ID No: 68-0138116
SaveSave