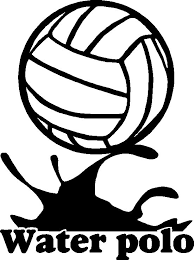 Boys & Girls Water Polo Camps (May 20, 21)) Done
Las Lomas Boosters and the Water Polo program are excited to offer 2 clinics for 4th – 8th grade boys and girls of all levels.  Athletes will learn the proper techniques for passing and catching, 4 different ways to shoot the ball, how to tread water and offensive and defensive strategies.   All clinics are held at LLHS swimming pool.
Each clinic is $25 or both can be purchased for $40.   Registration information and form can be accessed here.
Girls Summer Volleyball Camp
July 17-21, 2017, the Girls Volleyball team will be holding a summary camp for girls entering the 6th – 9th grades.  More details can be found on the attached flyer.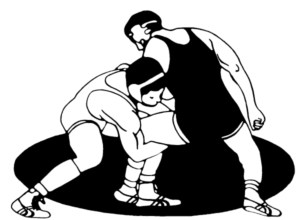 Wrestling Clinics:  Spring April 3 – May 31, 2017 Done
Clinics are being held every Monday and Wednesday from 4:30-6pm at LLHS and are open to 6-8th graders.  Registration form can be found here.
Girls Basketball Summer Camp
The Girls Basketball teams will be holding two, week long camps, one in June and one in July.  Open to 5th – 9th grade girls of all skill levels, each camp is $150 and the registration form can be located here.
Please send specific questions to:
Mary Trent
Camp Director Liaison
campdirectorliaison@laslomasboosters.com